Key to the home of your dreams
A home is a place where your story begins and we want to help start your story and assuring you that you made the correct choice.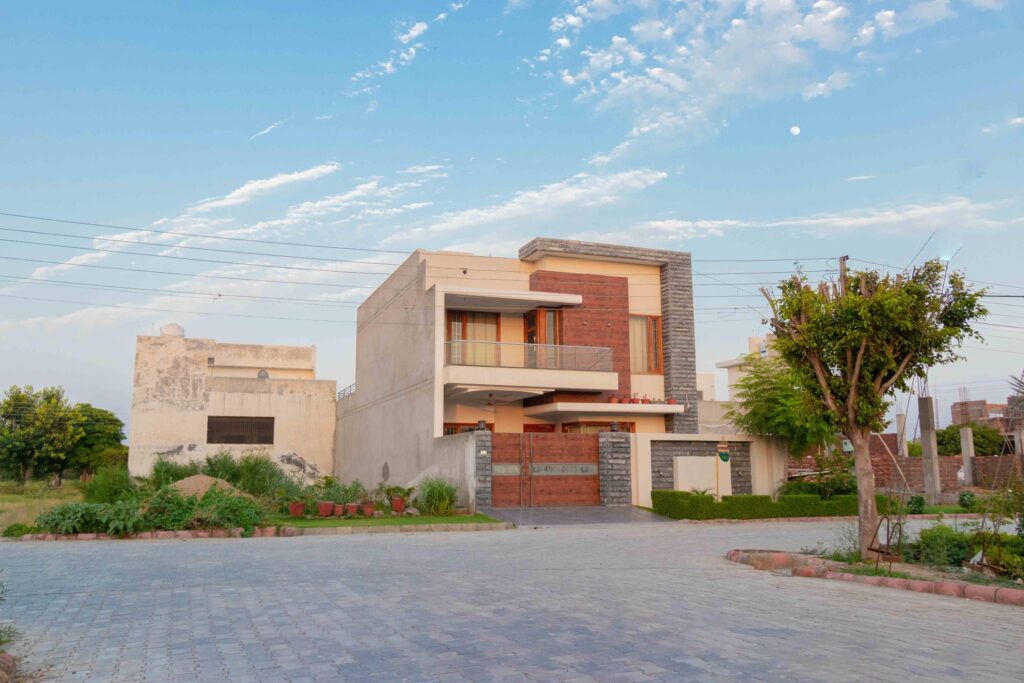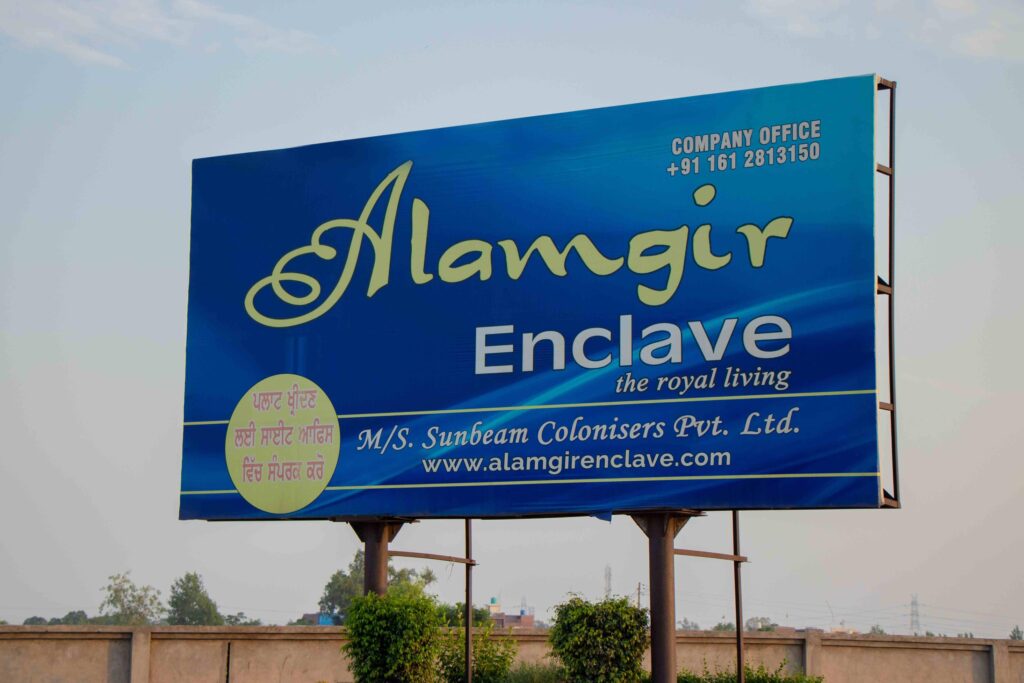 Alamgir Enclave is the Residential Colony in Ludhiana, is GLADA approved best colony at Malerkotla Road, Village Alamgir, City Ludhiana, and is a walled and gated township, Alamgir Enclaves encases a whole premises with one lush green parks and nearby schools, colleges, hospitals and market. Alamgir Enclave residential colony is the most developed and perhaps the most recommended homily in Ludhiana with professional expertise and stipulations to high quality standards.
Highlights of Alamgir Enclave
Alamgir Enclave's directive is simple. The company is dedicated to establish a brighter tomorrow. Through professionals, constancy and quality, the enclave has built a benefaction that will stand the test of time.
Owning your dream abode in Ludhiana is still a dream for many. Due to the development in the real estate sector, many residential complexes have
Read More »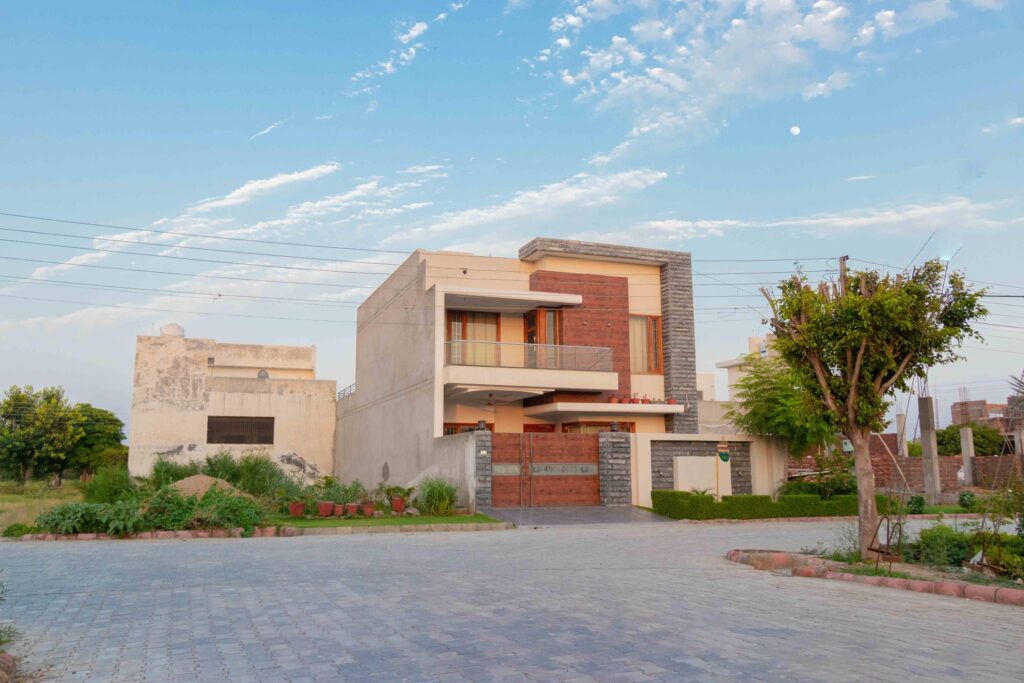 Many cities, including Ludhiana, are seeing an increase in real estate investment. Previously, this was only popular in major cities but as the population in
Read More »
This is a short description elaborating the service you have mentioned above.​
Alamgir Residential Enclaves has been crystal clear in their services. I am based out of Punjab and I could accomplish pretty much everything from here. I get systematic modernizes on construction progress. Can't delay to shift to my new abode in Alamgir Enclaves, even though I experienced intervals in my particular tower.
Alamgir Enclaves is a best residential area in Ludhiana and has shown me the right way in selecting the sweet home for me and my family. As a first time buyer, I came through many dares which were addressed in a nice way after I decided to reside myself in the premises of Alamgir Enclaves and accepting the fact it made my journey fantastic.
A house in a budget, close to nature with world class services. I individually acknowledge Alamgir Enclaves for their commitment, bravery, and quality rendered. While it has great Appearance, it is greater to be Alamgir Enclaves. I would like to suggest others to reside in the premises of Alamgir Enclaves Residential Colony.